What is the CWA Political Action Fund
What is the CWA Political Action Fund?
The CWA Political Action Fund (PAF) is a non-partisan political action committee that fights for workers' political power. It is your chance to have your voice – and the issues you care about – heard at the local, state and national levels of government. Your voluntary contribution to the fund goes toward policies and candidates that defend workers' rights.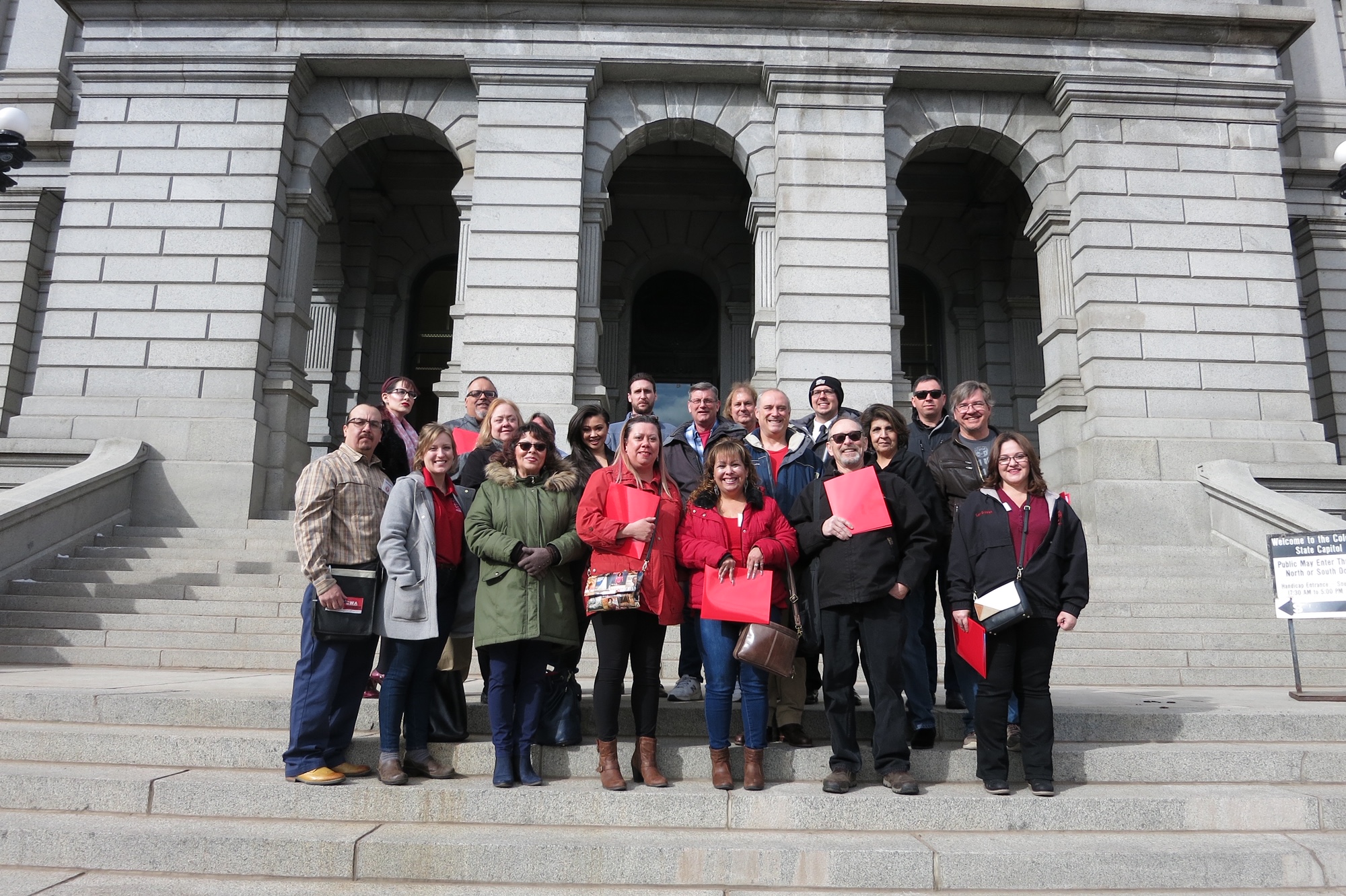 Have you considered increasing your contribution, or beginning a contribution to be sure that the voices of the CWA members are heard?
Ask your steward or area representative for a CWA PAF form and fill it out so the issues that are important to the members of CWA Local 7777 can be voiced.