| | | |
| --- | --- | --- |
| Welcome | | You are not currently logged in. |
| | | |
| --- | --- | --- |
| | | |
| | | |
| | | |

---
Union members aren't afraid of hard work. When others are unable or unwilling to do the work, time and again, union members STAND UP and GET IT DONE!
That is why we are asking you to make sure you get out to vote this year. But, this year just voting isn't enough. We need you to do the hard work too.
Are you willing to talk to other union members about why they need to get involved?
Are you willing to volunteer your time to make sure union values stay Colorado values?
Good! Follow this link for details on our Labor 2018 Days of Action:
https://actionnetwork.org/campaigns/labor-2018
(Click here for details about upcoming events near you!)
If working people are going to be the winners in this year's midterms, there's still a lot of union members we need to talk to. So, we've got events from now until elections day. Our next event is Saturday, September 22. Can I count on you to join me?
Denver Metro: Click HERE to learn more and sign up for this Saturday
Pueblo: Click HERE to learn more and sign up for this Saturday
Remember: Ballots will be mailed to all registered voters on October 15th – return yours as soon as possible and remember to check our list of endorsed candidates: https://www.coaflcio.org/endorsements
In Solidarity,
The Colorado AFL-CIO
Brothers and Sisters, it is with great sadness that we announce the passing of John Cataline, CWA Local 7777 Vice President.  John passed away unexpectedly on Saturday, September 1, 2018 at his home in Aurora, Colorado. John has been a CWA Local 7777 member in good standing for 20 years. Read More...
Steven Harmon was awarded the Joe Beirne Scholorship. He will receive $4,000 this school year and $4,000 next school year. It has been several years since anyone from Local 7777 has won this award.
Congratulations!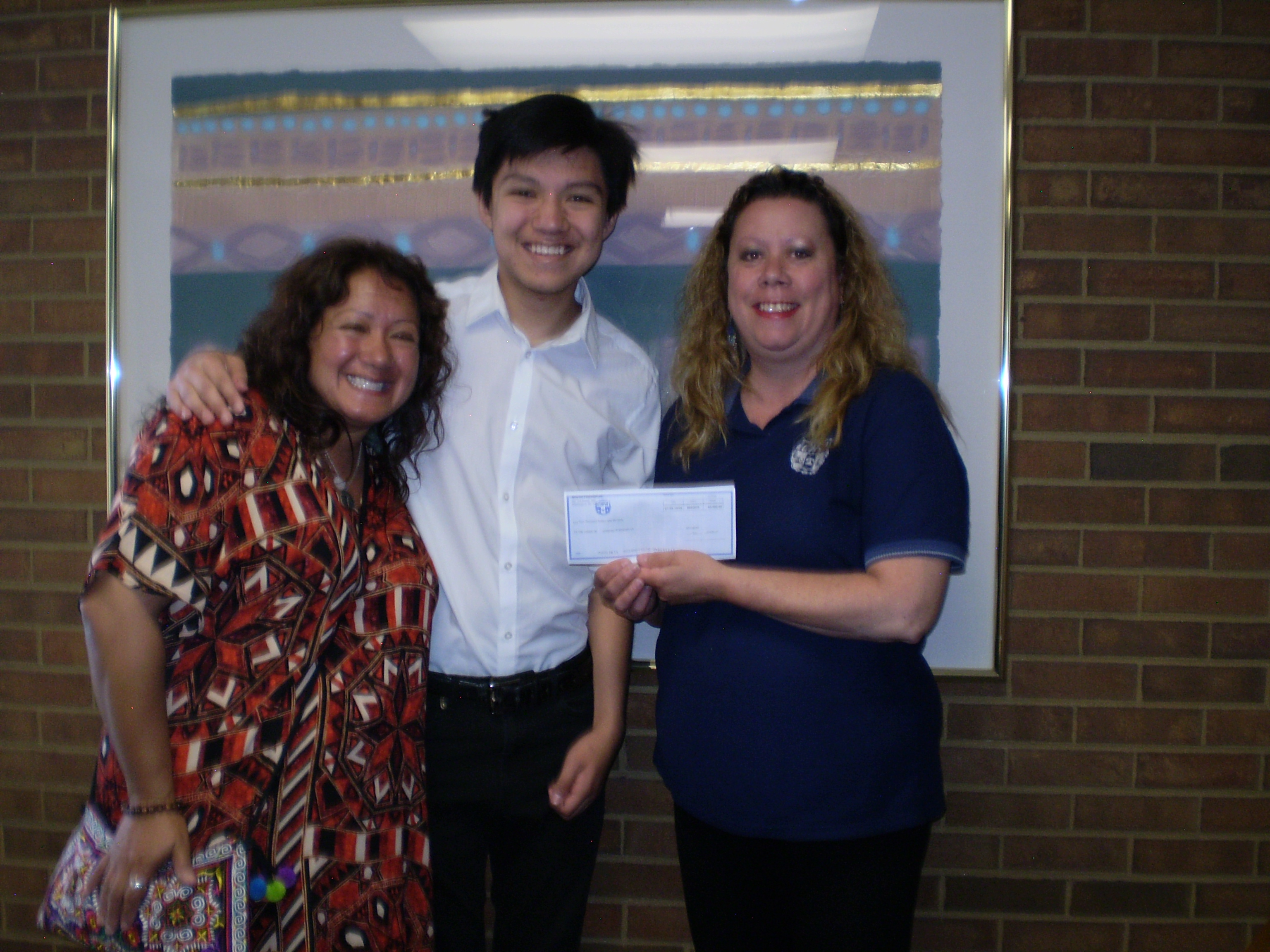 | | | |
| --- | --- | --- |
| | Map | |
| | Phone: 303-781-8700 FAX: 303-789-3325 Hotline: 303-789-5947 | |
| | | |